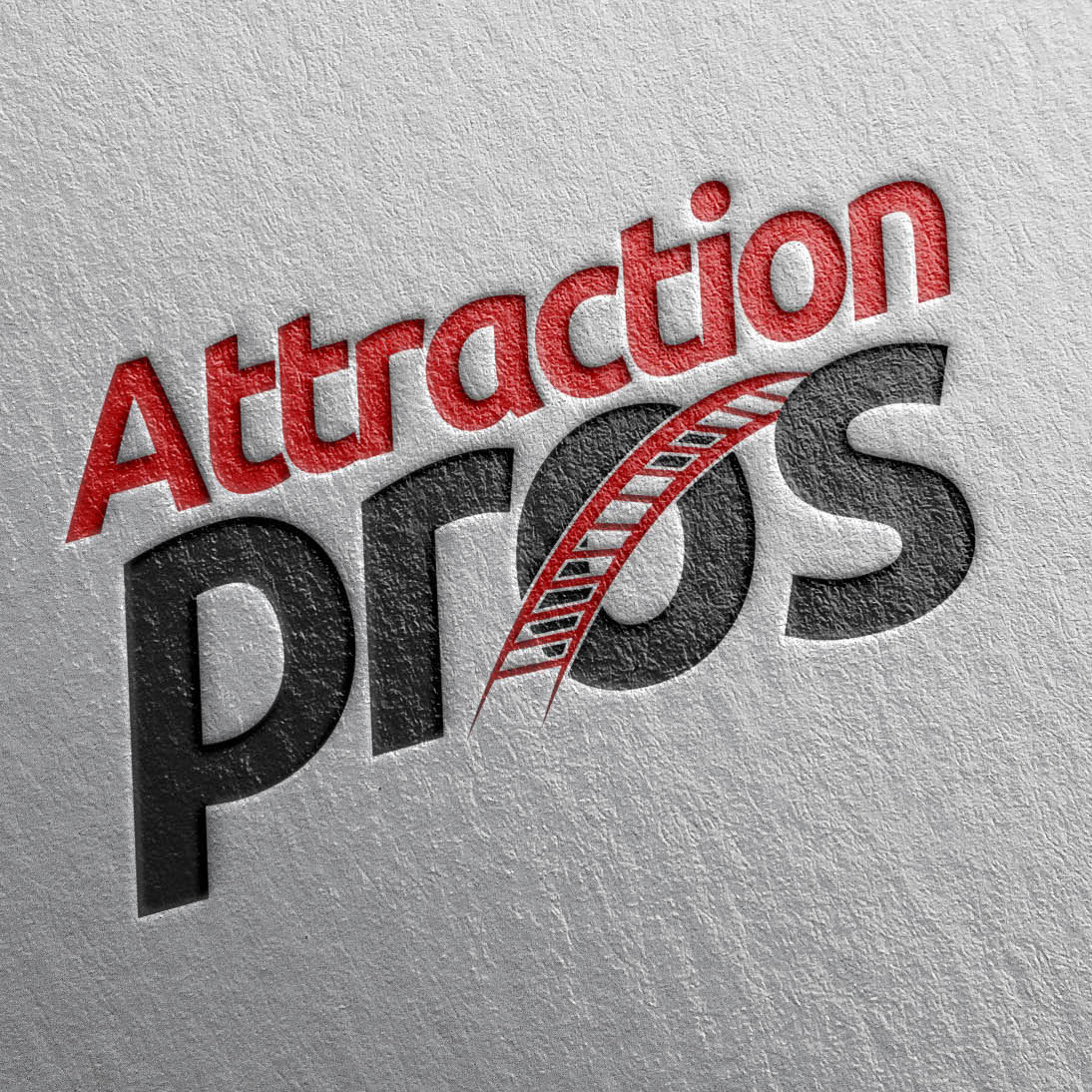 Paul Gibbons, Founder of New Vue, joins the podcast to talk about best practices in data collection and how to manage and actually use the data you have. 
A few notable bits from Paul in this episode:
"If you can't measure it, you can't manage it."
"More of your time should be focused on decision making rather than looking at spread sheets."
For more on Paul and New Vue: http://www.new-vue.com/